Exhibition Guide (.pdf)
Catalogue (see Writing page for more details)
Toured:
Carleton University Art Gallery, Ottawa, ON: November 14, 2011–January 29, 2012 (audio of panel discussion here)
OBORO, Montreal, QC: November 13–December 18, 2010
Owens Art Gallery, Sackville, NB: September 17–October 31, 2010

Saint Mary's University Art Gallery, Halifax, NS: June 12–August 1, 2010
Oakville Galleries, Oakville, ON: December 6, 2008–22 February, 2009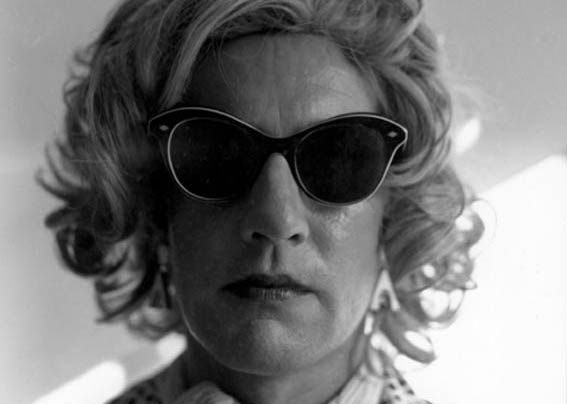 The catalogue and exhibition guide won designer Mark Timmings (Timmings and Debay) a Special Recognition for Design at the 2009 Ontario Association of Art Galleries Awards. Vtape's box set of Campbell's videos won the Art Film of the Year award.
Panel discussion at the Carleton University Art Gallery with (l–r) Lisa Steele, me, Peggy Gale, and moderator Penny McCann.
Photos from the opening, Friday, December 5, 2008: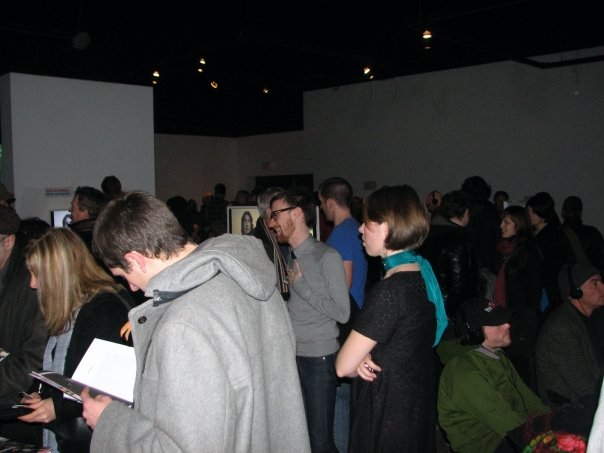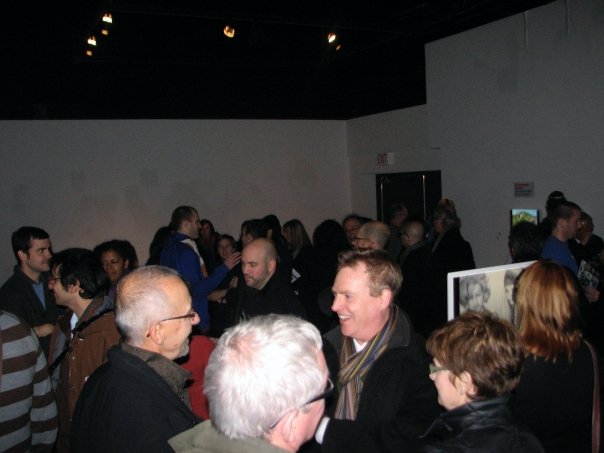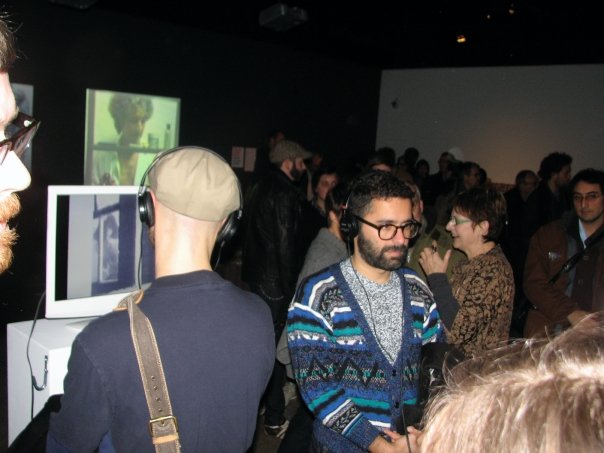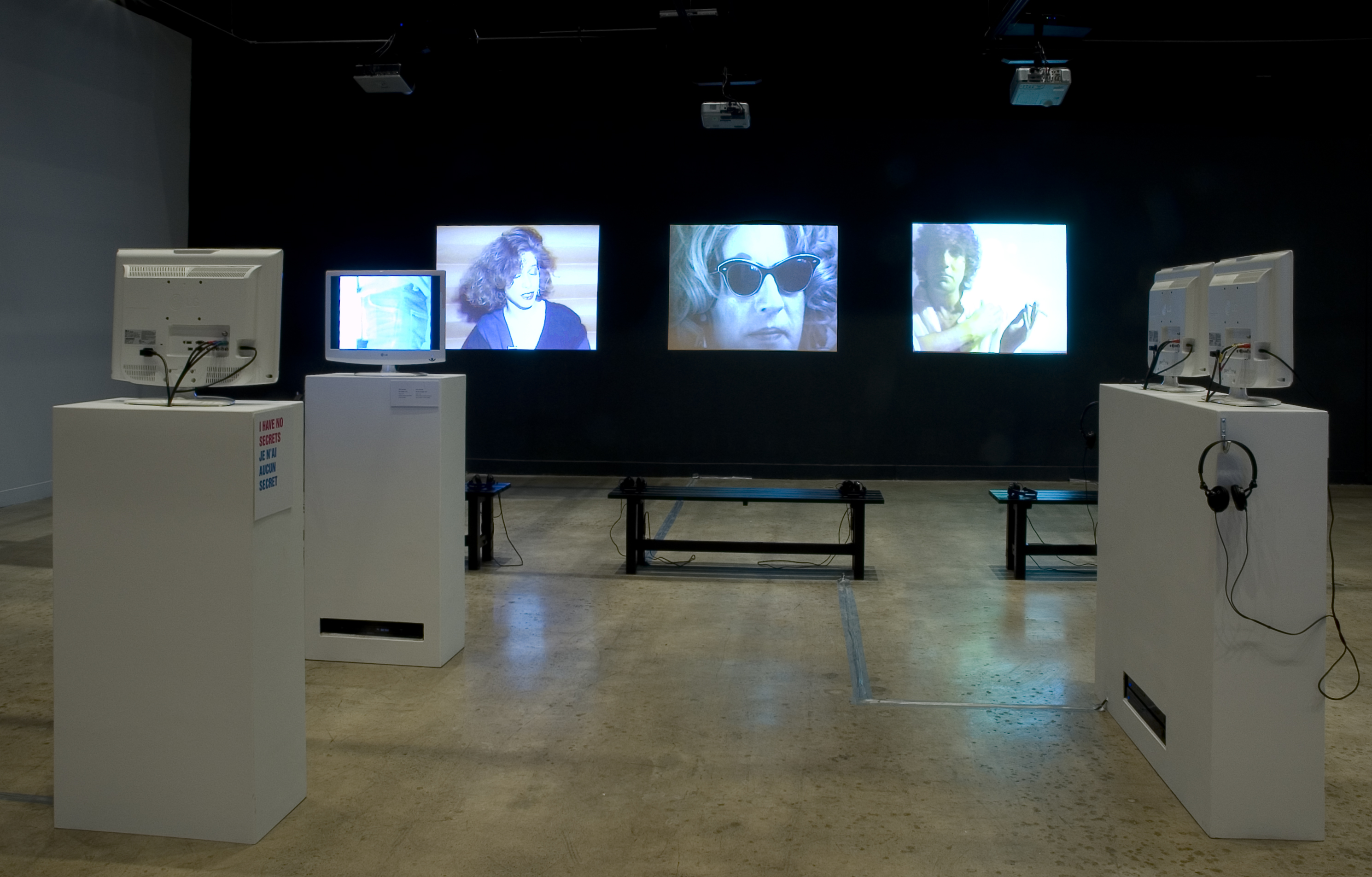 Press:
Canadian Art (online preview)
Toronto Star (review)
Xtra! (review)
Voir (review)
Le Devoir (review)
CanCulture (interview)