Catalogue (see Writing page for more details)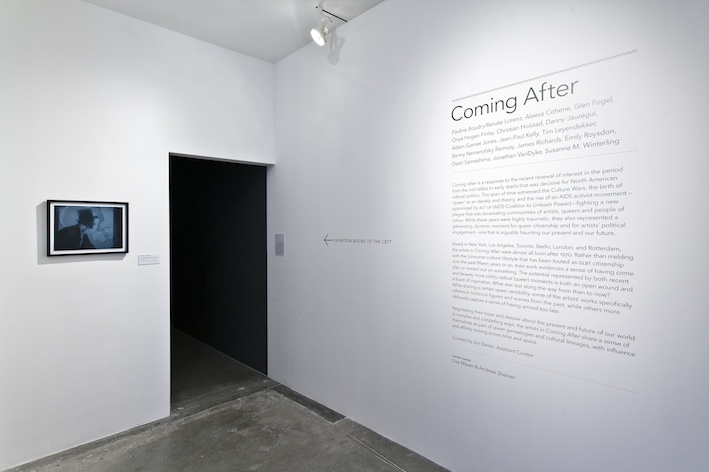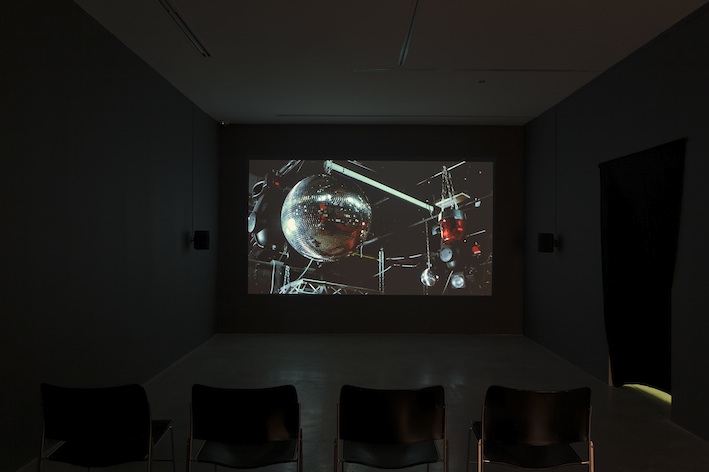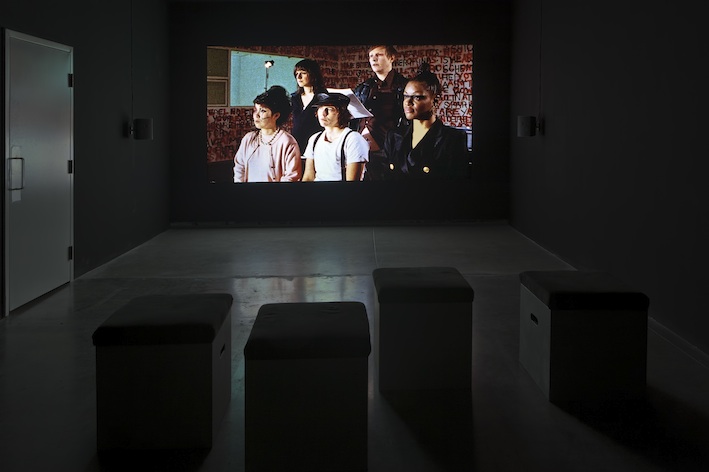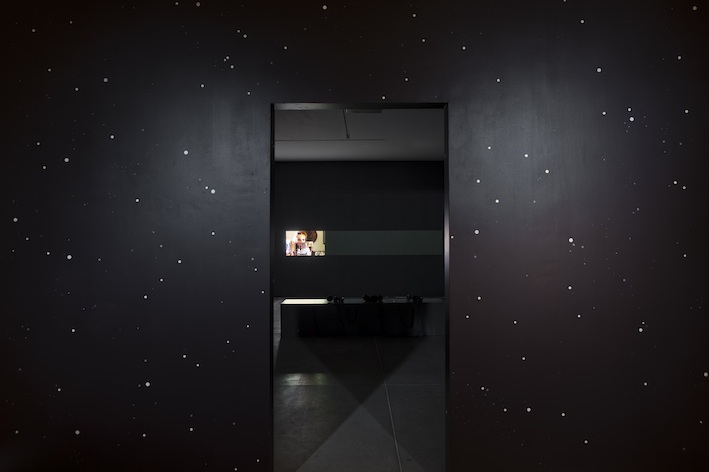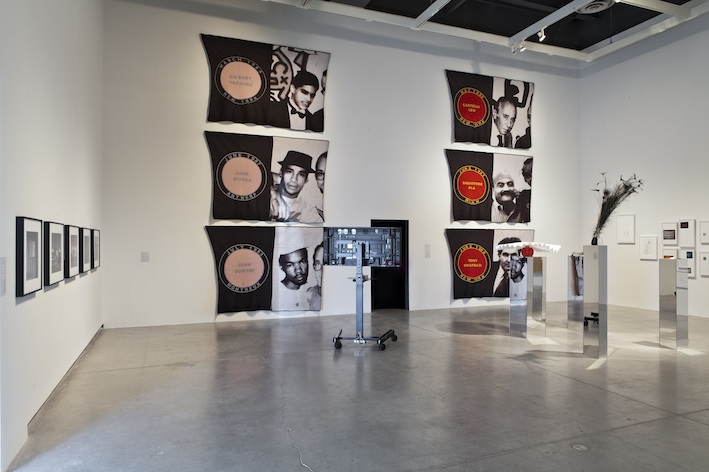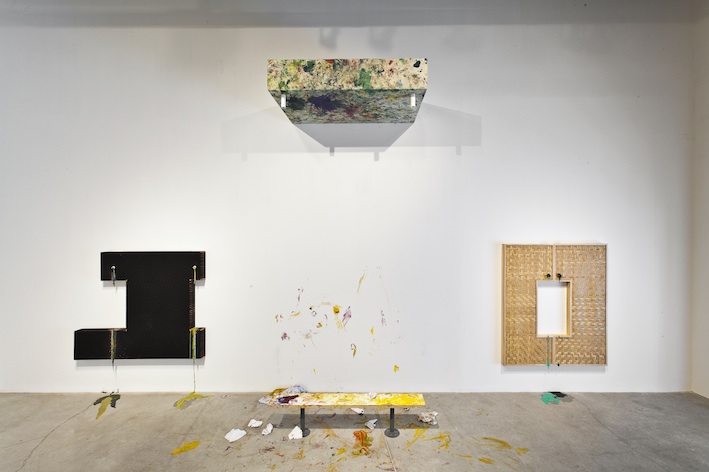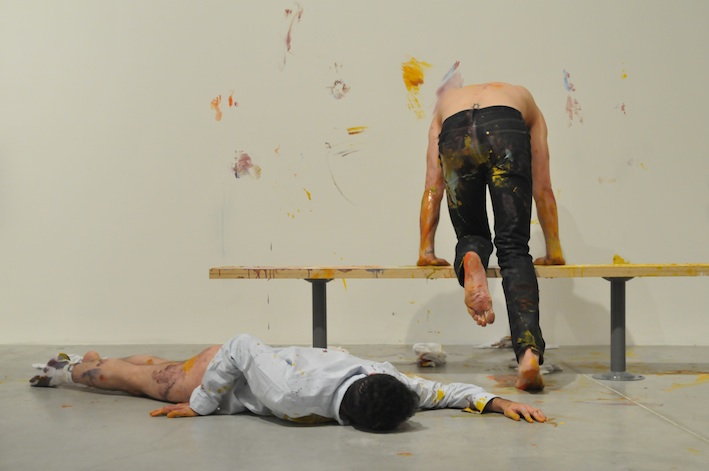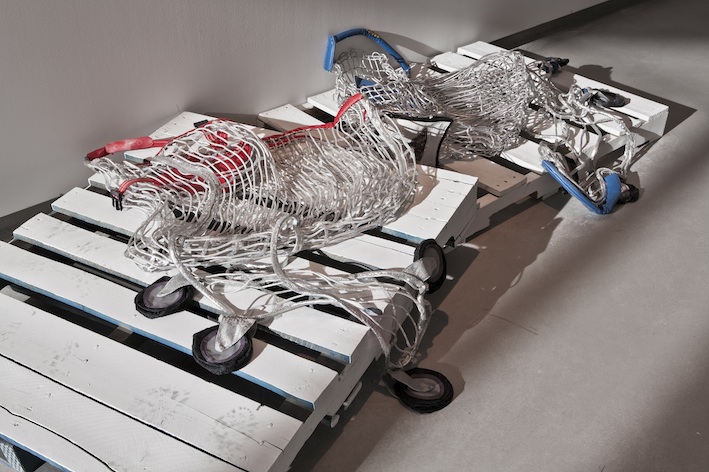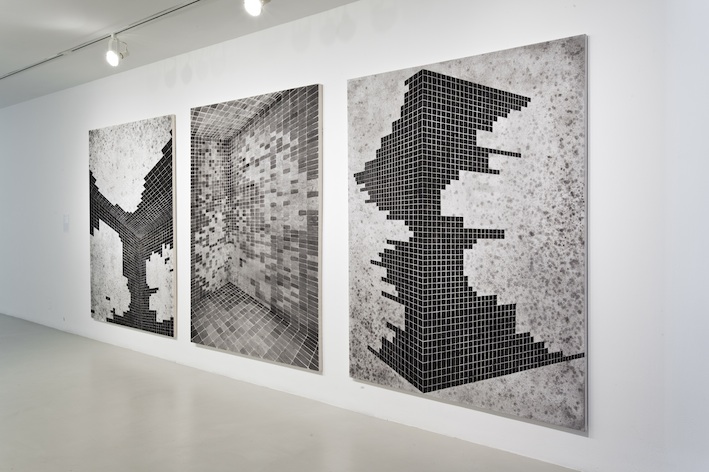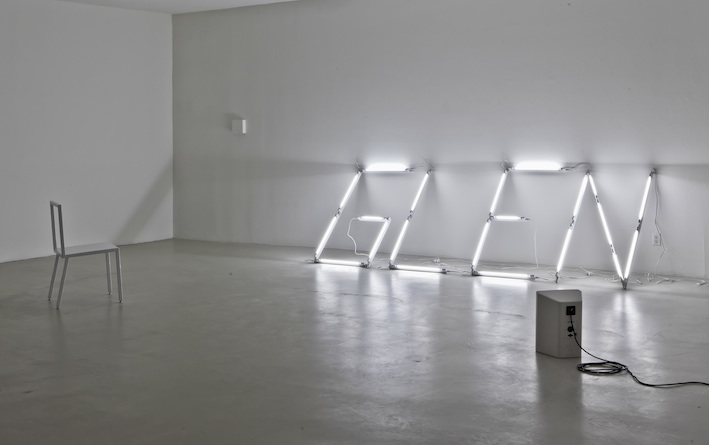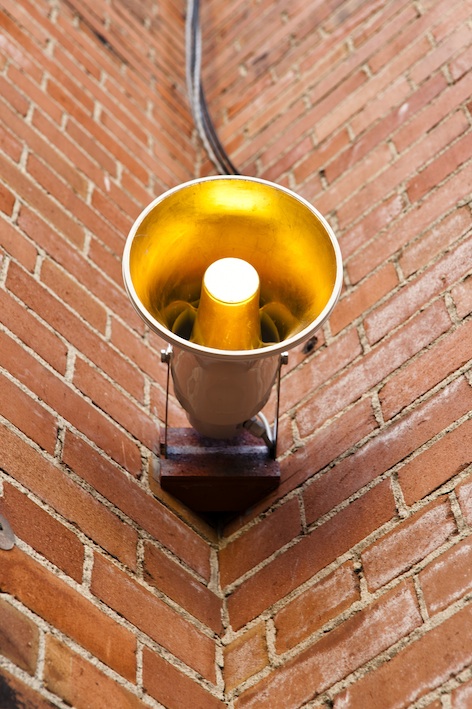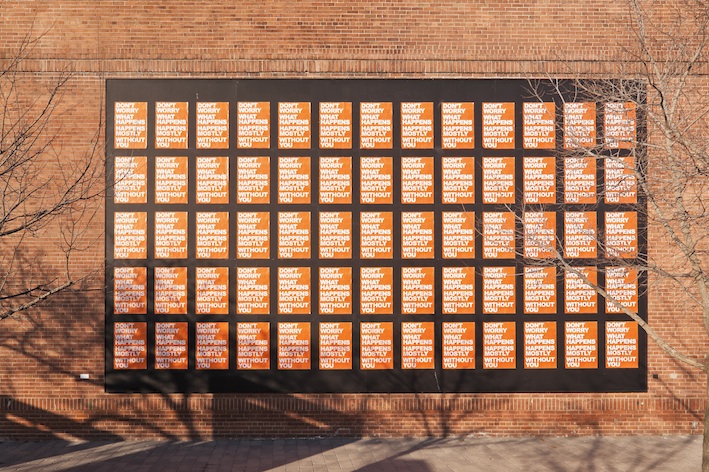 All installation shots by Toni Hafkenscheid.
Press:
Toronto Star (review)
Huffington Post (review)
Artforum.com (review)
Gabrielle Moser Projects and Things (and #8 of 10 here)
Akimbo (hitlist by Jess Dobkin)
Xtra! (article)
Xtra! (Onya Hogan-Finlay off-site exhibition Lez Con at the Canadian Lesbian and Gay Archives)
Toronto Life (short preview)
artoronto.ca (and photos of the opening here)
nightlife.ca (#9 of 10)
Uncompromising Tang (Jonathan VanDyke on Benny Nemerofsky Ramsay – 2014)
Public Programs:
Cinenova: All Hands on the Archive with the Feminist Art Gallery and the Art Gallery of York University.